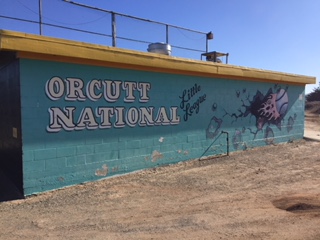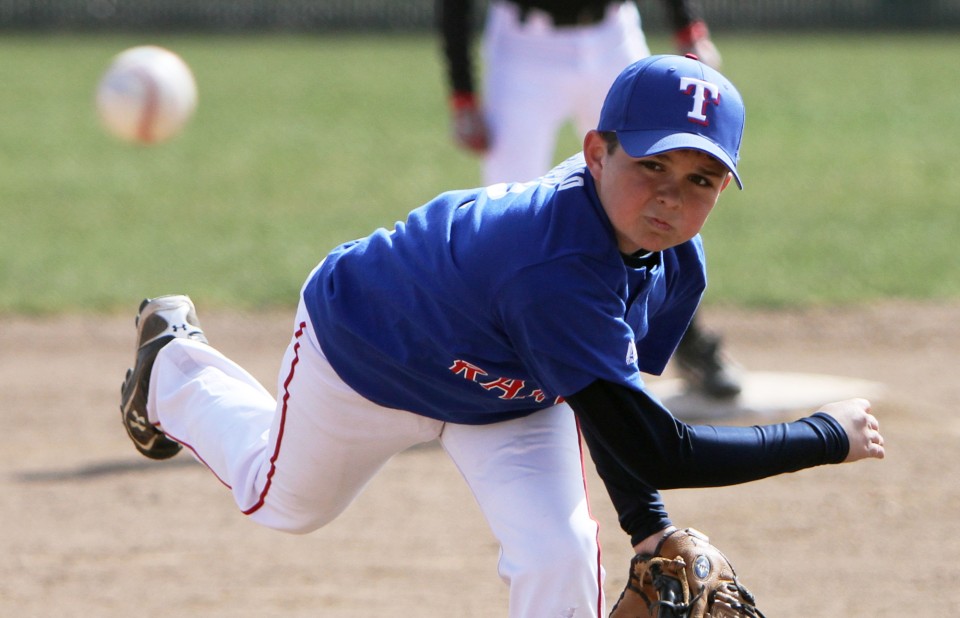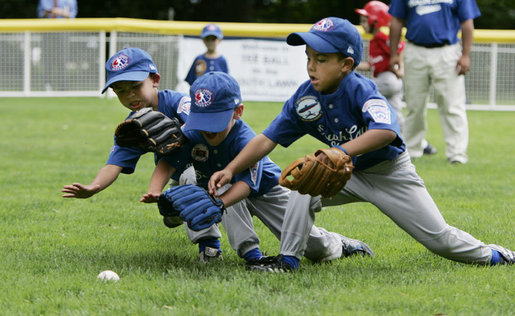 Pitch, Hit & Play Coming to ONLL

More Information will be posted soon

2018 Cash Calendar Winners!!!
March 10th - $200 Winner- Billie Powers
March 11th- $50 Winner- Lisa Morinini
March 12th - $50 Winner- Frinn Robley
March 13th- $50 Winner- Eric Kantorowski
March 14th- $75 Winner- Herb Cantu
March 15th- $50 Winner- Richard Pacheco
March 16th- $50 Winner- Cindy Breede
**Stay Tuned for additional winners**


                   ATTENTION MANAGERS & COACHES!!
Please provide the scores of your games to the league information officer so that standings can be updated.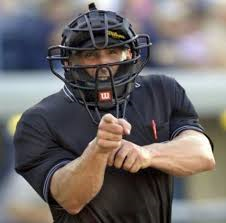 Please take a look at our Info Page for information about the new Little League Bats! 
ALL BATS MUST BE USA CERTIFIED THIS SEASON!!!
LOOK FOR THIS LOGO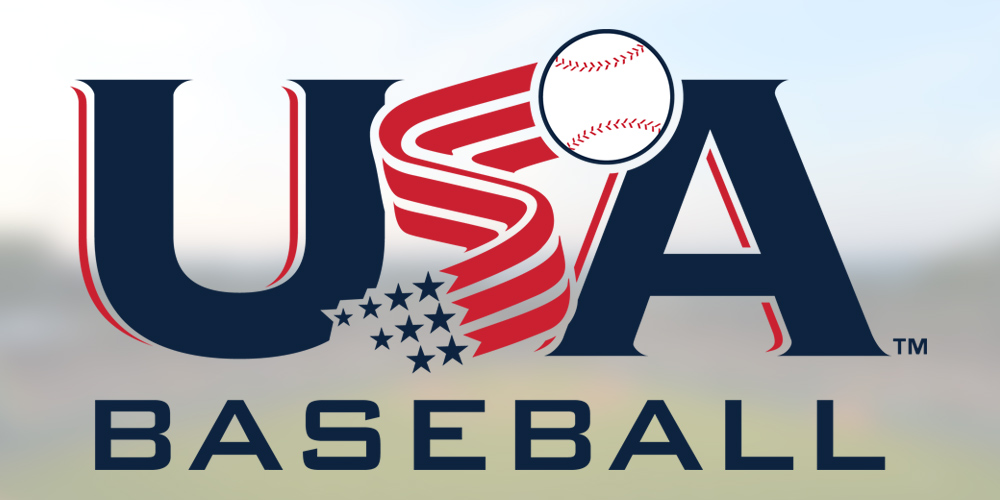 Here is a link for a coupon to help anyone who needs to purchase a new bat.
The league will provide 5 bats per field for the Farm and Minors fields.

Big 5 Coupons.pdf 


Our Email:
ONLLboard@gmail.com


Orcutt National Little League
P.O. Box 2302
Orcutt, CA 93457
Connect with us:
---
LET'S PLAY BALL!

Remember to login to ONLL.org frequently to stay up to date with league and team info!  Once you've created an account, you may also opt-in to receive text notification s for important updates.  We are always looking for sponsors and helpers - if interested, shoot us an email at ONLLboard@gmail.com