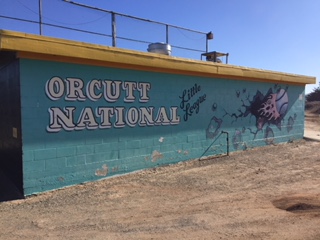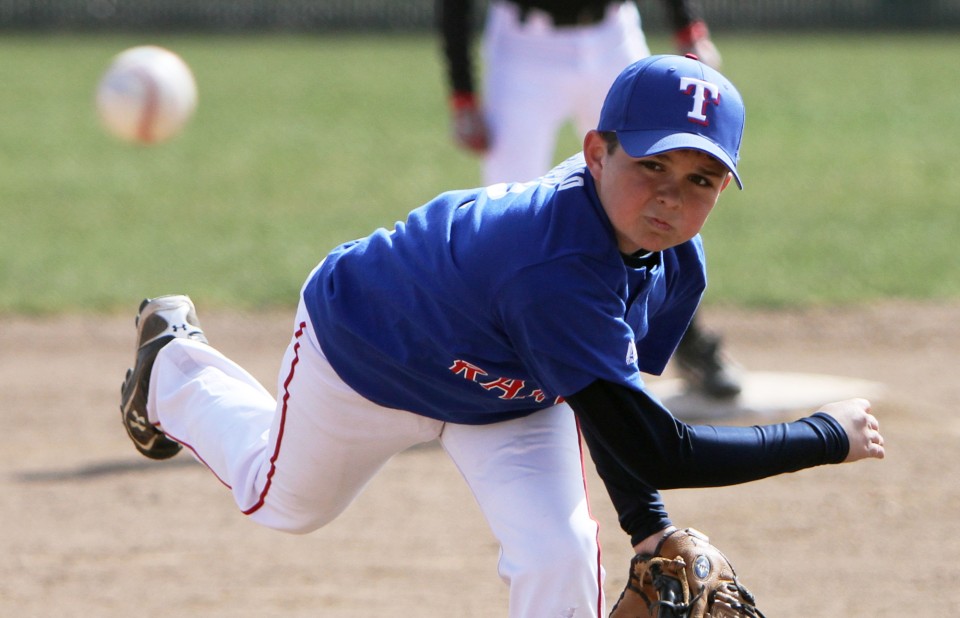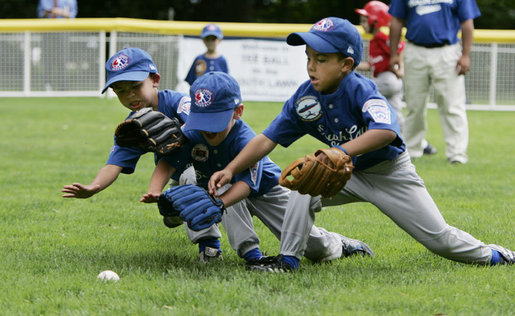 2018 Cash Calendar Winners!!!
March 10th - $200 Winner- Billie Powers
March 11th- $50 Winner- Lisa Morinini
March 12th - $50 Winner- Frinn Robley
March 13th- $50 Winner- Eric Kantorowski
March 14th- $75 Winner- Herb Cantu
March 15th- $50 Winner- Richard Pacheco
March 16th- $50 Winner- Cindy Breede
**Stay Tuned for additional winners**


                   ATTENTION MANAGERS & COACHES!!
Please provide the scores of your games to the league information officer so that standings can be updated.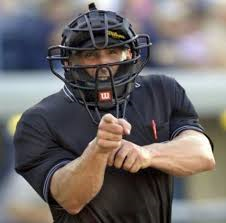 OPENING CEREMONIES!!
THIS SATURDAY, MARCH 10TH
7:45 a.m.
Rain or Shine!!!!
Please have your child arrive in FULL uniform and be lined up at the Majors Field fence by 7:45 a.m. sharp!
Signs will be posted to direct players to their teams.
Please give yourself some extra time in the morning to get here.  There will be hundreds of people in attendance and you will need time to find a parking spot.
See you there!!
Please take a look at our Info Page for information about the new Little League Bats! 
ALL BATS MUST BE USA CERTIFIED THIS SEASON!!!
LOOK FOR THIS LOGO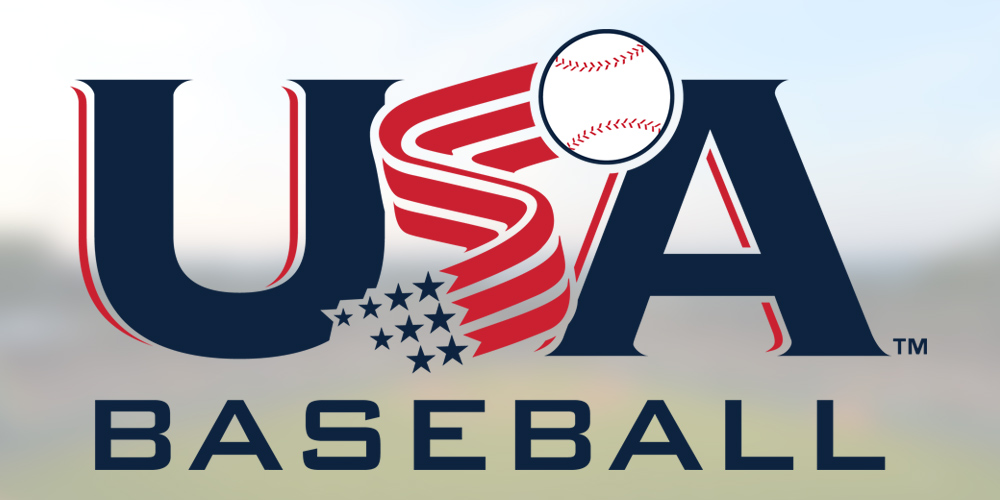 Here is a link for a coupon to help anyone who needs to purchase a new bat.
The league will provide 5 bats per field for the Farm and Minors fields.

Big 5 Coupons.pdf 


Our Email:
ONLLboard@gmail.com


Orcutt National Little League
P.O. Box 2302
Orcutt, CA 93457
Connect with us:
---
LET'S PLAY BALL!

Remember to login to ONLL.org frequently to stay up to date with league and team info!  Once you've created an account, you may also opt-in to receive text notification s for important updates.  We are always looking for sponsors and helpers - if interested, shoot us an email at ONLLboard@gmail.com