****Skills Assessments Jan. 19****
You need to register for Skills Assessments if one of the following applies:
1.) Registering for Intermediates
2.) Registering for Minors
3.) Registering for Majors for the 1st time
ORCUTT NATIONAL LITTLE LEAGUE
2019
BASEBALL REGISTRATION
December 1 2018 January 5 th 2019
BASEBALL SEASON IS FAST APPROACHING! 
Children with birthdays between Sep 1, 2005 - January 31, 2015 are eligible to register with ONLL
 Child must also attend a school or live in the ONLL boundaries
OPENING DAY IS MARCH 2, 2019
***** 13 yr olds are eligible for our Intermediate Division *****
September 1, 2005 - August 31, 2006
2 Ways to Register:
1.-ONLINE REGISTRATION-
*Register early online ONLL.org
 *Register by December 15th and get $10.00 off!!!                     
2. -WALK-IN REGISTRATION
*Bring necessary documents and birth certificate on dates specified below
*Forms can be downloaded under the Forms tab at ONLL.org
*Bring payment
*Bring proof of residency (see below for details) Walk in and Online paperwork Dates:
Saturday  December 8  2019  9-12 pm at Rabobank Oak Knoll
Saturday January 5  2019   9-12 pm at Ernest Righetti High School
Teeball Registration is $90.00 per player
All Other Divisions: $145 first player, $135 each additional player in the same household                                
                                ONLY CASH, DEBIT OR CREDIT CARD ACCEPTED - NO checks will be accepted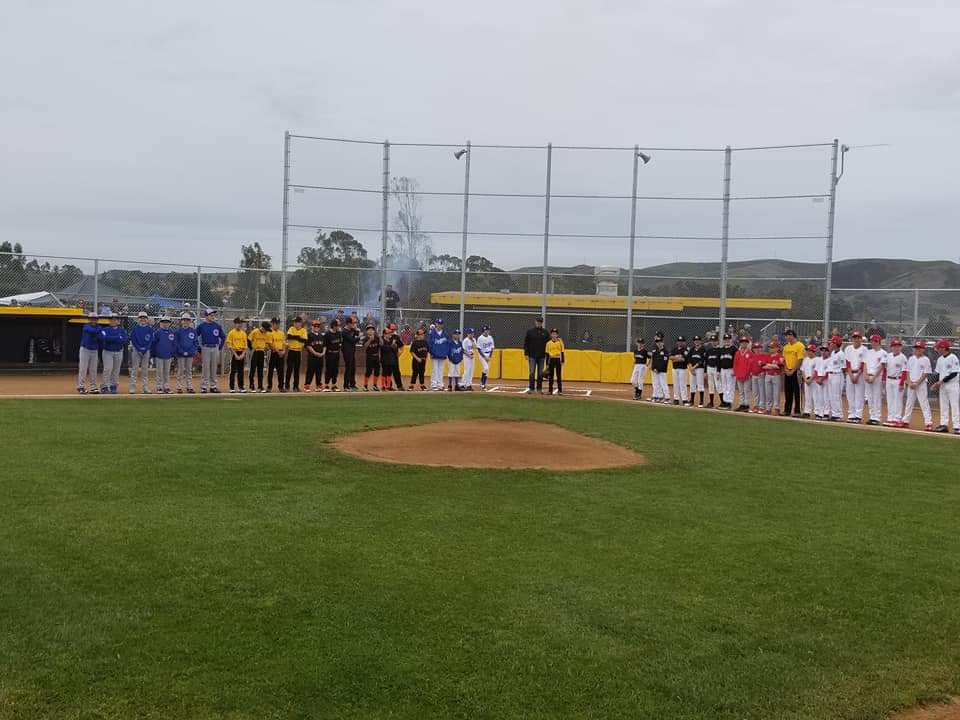 Coach's applications are due January 5, 2019!
We need coaches in all divisions.



Our Email:
ONLLboard@gmail.com


Orcutt National Little League
P.O. Box 2302
Orcutt, CA 93457
Connect with us:
---
LET'S PLAY BALL!

Remember to login to ONLL.org frequently to stay up to date with league and team info!  Once you've created an account, you may also opt-in to receive text notification s for important updates.  We are always looking for sponsors and helpers - if interested, shoot us an email at ONLLboard@gmail.com